Triton Boulder Supply
Thank you for visiting Triton Boulder supply. It is our goal to meet any and all of your surface boulder needs. We are a mesa based, owner operated, boulder supply company. We understand the change that has occurred in the economy, and it is with this understanding that we have RESTRUCTURED the traditional rock yard IMAGE.
We do our best to limit overstock and wasteful boulder back stock. This means we can deliver the lowest most competitive boulder prices to our customers. We have built a reputation of having some of the best surface boulders in Arizona.
The Finest Selection
---
We offer all boulder sizes from 100lbs. up to 46,000lbs. In addition, our Grapple Crane provides the ability to deliver and specifically place each boulder, saving you TIME and MONEY. We specialize in Custom Commercial jobs but we also WELCOME THE OPPORTUNITY TO BID ON ANY AND ALL SIZE JOBS!!!
---
We have over 15 years experience in premium boulder sales, selection and supply. If you're tired of ugly end-DUMP boulders, please give us a call. Let us save you time and money while building a lasting relationship with our services. You won't be disappointed!
---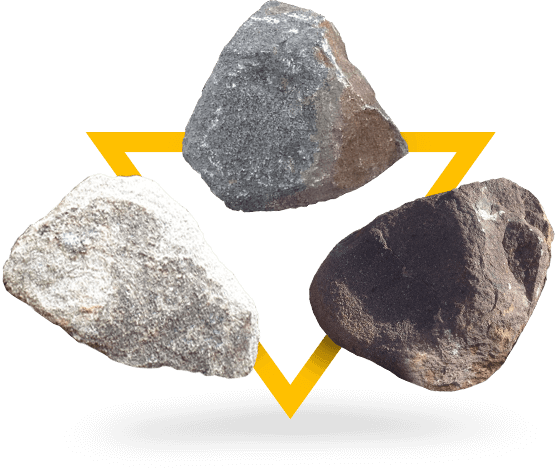 Why Triton Boulders?

Boulder Deliveries
We'll deliver your boulders using our special equipment and vehicles.
Time Saving
Save your time and money by allowing us to take care of placement for you.
---
Wide Variety
Pick from our large selection of boulders to find a rock that goes with your landscaping project.
Extreme Care
We handle your boulders with extreme care to minimize scratching.
Our Boulders

LIMESTONE

GRANITE

MARBLE

LANDSCAPE STONE

SANDSTONE

SLATE
Contact Us. ---
PHONE
480-227-2388
Give us a call
---
EMAIL
tritonbouldersupply@yahoo.com
Send us an email